---
---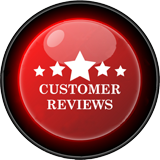 ---
Very modern and clean. quite and a bit out of town, with excellent ocean view. really something to recommend to family and friends, for either short break-away of on business trip to Swakopmund. Excellent wine cellar.
---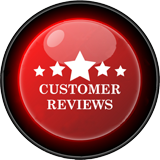 ---
we stayed at this guesthouse me and my husband for 2 nights . Zachariah was really really awesome , helpful and really kind and was there for our needs and assistants .
Room was nice big . Thank you very much we really felt welcomed !
---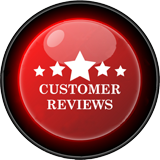 ---
The service is excellent, the staff always friendly and willing to help, the room met all my needs and expectations, breakfast is great with a variety selection to cater for anyone, the free wi-fi is valuable feature especially for people on business.
---
---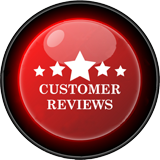 ---
This property is a little out of town – this suited us perfectly- but be aware that you are out of town . The rooms are lovely and well appointed. Secure parking and very efficient staff. Good Breakfast . The showers are great !
---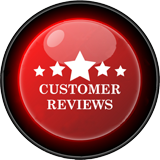 ---
We had a wonderful stay in March at the Atlantic Villas. We had a junior suite and our view of the ocean was beautiful. The staff at the hotel was terrific. They were so helpful and did everything they could to make our stay there perfect.
---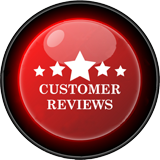 ---
Staying at Atlantic Villa places you close enough to the sea to hear it soothe you into your dreams and night and take a stroll along the sea without wandering too far off. Nice and cozy. Child friendly. Very friendly and helpful staff although parking may be a bit of a problem when the place is fully booked.
---
---